Our team has very close relations with the Instituto Rio Branco. Susie Casement and Peter Leamy both teach the English programme there. Sara's work dates back to 1968 and although she retired from IRBr in July 2020, she still works on materials design and course activities.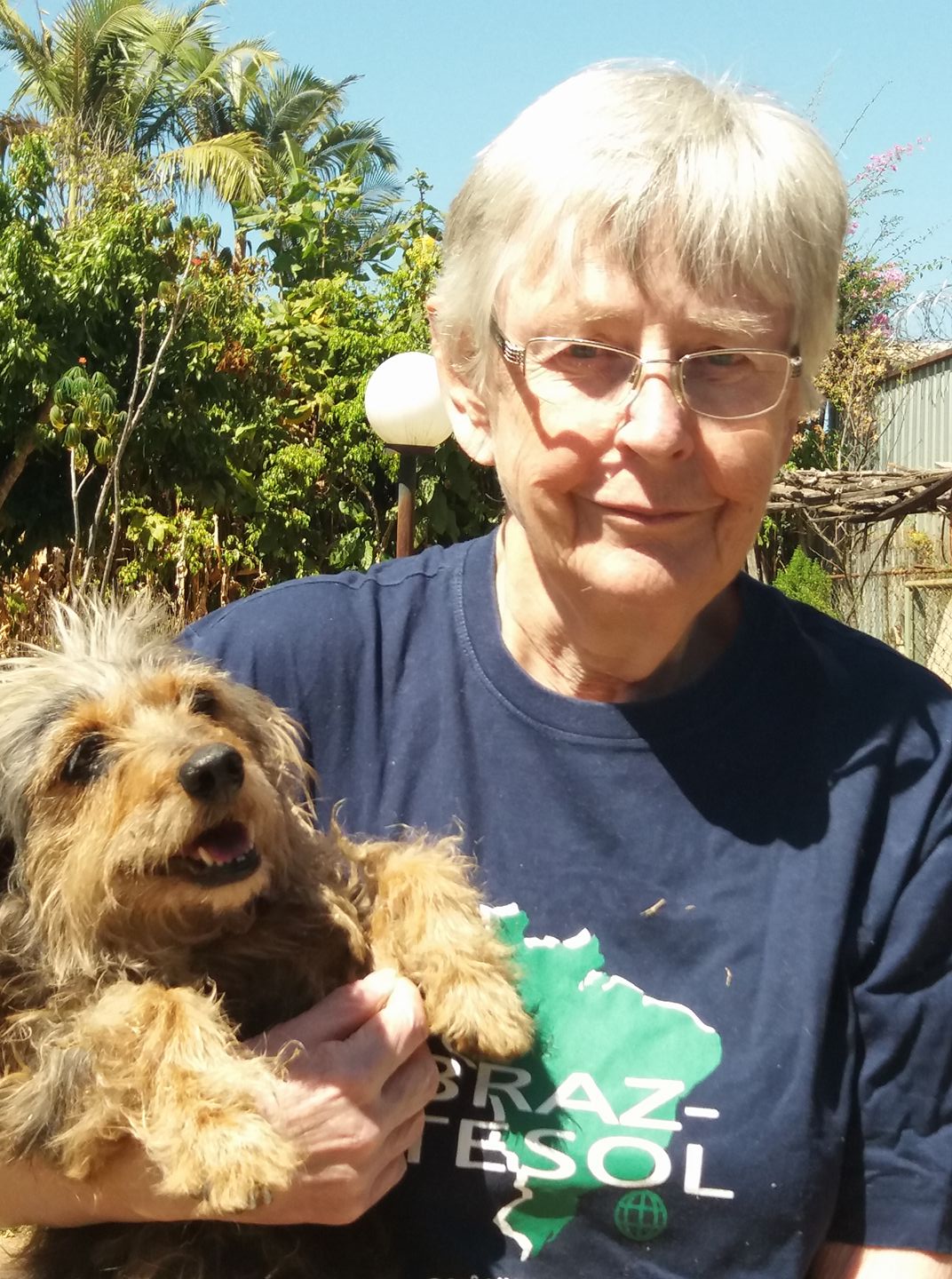 Sara was educated in Britain, and holds a BA from Oxford in Modern Languages and an MA from London in Latin American Studies. She has spent virtually all her working life in Brazil. Besides teaching at IRBr, she was a founder partner in IBI, the Independent British Institute, where she was Principal for over 20 years. The British Council invited her to manage the Tocantins English Project together with SEDUC, the State Secretariat of Education (2002-4), and she still works with APLITINS, the State English teachers' association, founded at that time. She is a past President of BRAZ-TESOL, Brazil's biggest English teachers' association. Sara Walker's Special English courses was founded in 1997, working mainly with preparation courses for students  planning to take CACD.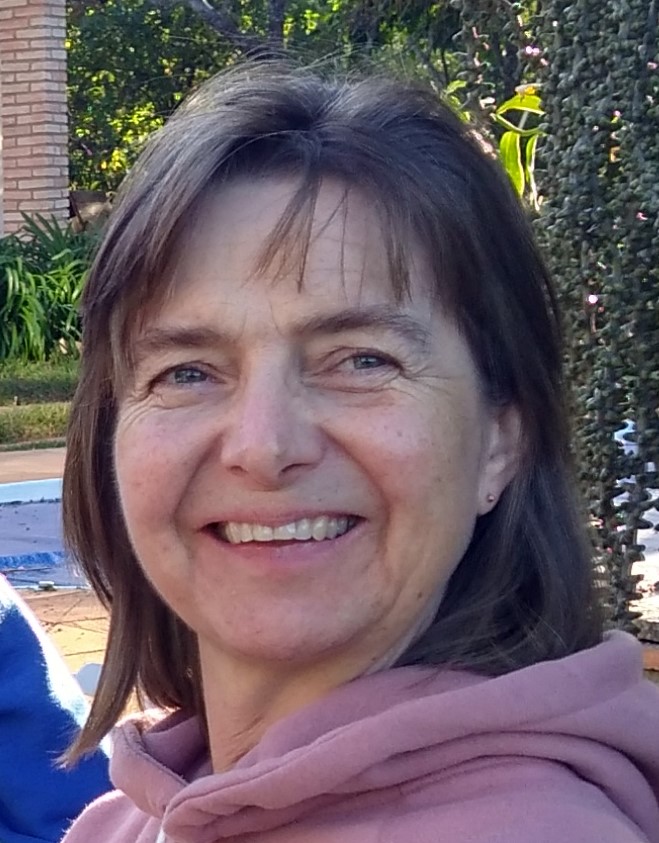 Susie has taught at Sara Walker's since 2011, and at the Instituto Rio Branco since 2002. She also works as a freelance translator and editor of academic articles. Born in Northern Ireland, her BA/MA in English Language and Literature was split between the University of Edinburgh and the University of Pennsylvania, where she wrote a dissertation on William Faulkner. After university, she worked in publishing, at Heinemann Books and Oxford University Press, with a period as an English teacher in Budapest just after the Iron Curtain came down.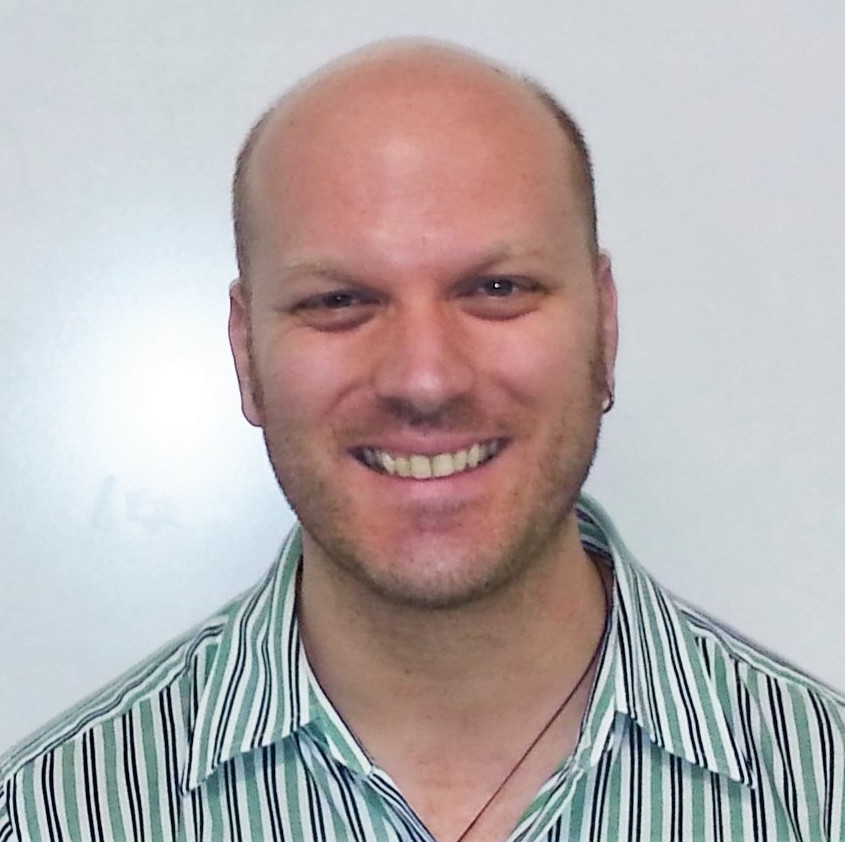 Peter joined Sara Walker's in 2016 and began teaching at the Instituto Rio Branco that same year. Born and raised in New Zealand's capital, he worked in community recreation after graduating from Victoria University of Wellington before a brief stint in customer services in Vancouver, Canada. He has been an English language professional in Brazil since 2006 as a teacher, examiner, materials designer and course creator, presenting at various local, national and international conferences, and also works with translation and text editing/revision.